GK PLUS
What will you do with your $500 reward?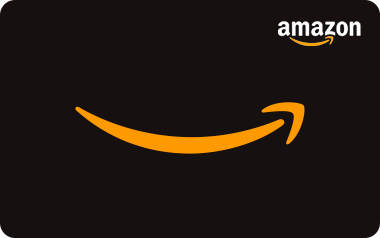 You now have more reward options
Whether you prefer to play, shop, or give, GK Plus has you covered. Get $500 when you train with Global Knowledge and select from multiple options. With options like Amazon.com, Starbucks, and Target, you can put the full amount on one card or mix and match.
Use promo code PLUS22 at checkout.
For additional assistance:Call 800-268-7737
Play
Work hard, play hard. Use your training reward to buy that new gaming system, or stock up your digital library with today's hottest games from Xbox and PlayStation. Maybe you want to fill your iTunes library with nostalgia playlists from the 80's and 90's. You'll be walking on sunshine!
Shop
If you're going to train, you've got to treat yourself afterward. Celebrate with an iPad, a Nintendo Switch or even a drone from Target.com. Grab your go-to drink from Starbucks and have a marathon of your favorite guilty pleasure shows on Amazon Prime Video (we won't judge).
Give
Turn your reward into a gift for those in need. With GK Plus, you have the option to make a donation to a deserving non-profit. Transform a gift card into a contribution to the American Cancer Society, Clean Water Fund, Girls Who Code, Habitat for Humanity or the Special Olympics.
Choose from our hottest technology providers and topics
Use promo code PLUS22 at checkout.
GK Plus puts you in control
Choose your training. Choose your delivery. Then choose your reward. Think of all the possibilities.
Use promo code PLUS22 at checkout.
Terms and conditions apply.
The merchants represented are not sponsors of the rewards or otherwise affiliated with Global Knowledge. The logos and other identifying marks attached are trademarks of and owned by each represented company and/or its affiliates. Please visit each company's website for additional terms and conditions.