GK PLUS
What will you do with your $500 reward?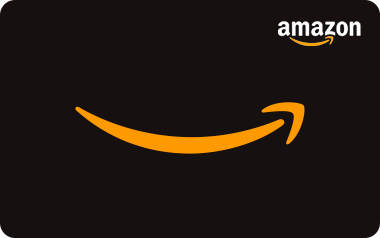 You now have even more reward options
Whether you prefer playing, dining or driving, GK Plus has you covered. With any qualifying course, you'll get $500 in e-gift rewards. Choose from multiple options, including Amazon.ca, Best Buy, and Starbucks. Put the full amount on one e-card, or mix and match. It's your reward. Choose how you want to experience it.
Use promo code CAPLUS22 at checkout.
For additional assistance:Call 800-268-7737
Play
If you're going to take training, be sure to treat yourself afterward. Choose an iPad from Best Buy. Get new outdoor gear from Bass Pro. Treat a friend to a night out at the movies. Or download new tracks from iTunes and show the world your dance moves (we won't judge).
Eat
So, you've finished your training. This calls for a celebration! Get the whole squad together and make a night of it. Whether you're in the mood for pizza, steak, seafood or pub fare, these restaurant e-cards have you covered. Bon appétit!
Fuel
When you choose to keep your skills sharp, you're showing that you have a drive for success. And Global Knowledge rewards that drive with your fuel of choice. These e-cards keep your motor running with whatever you need — be it caffeine from Starbucks or full tanks from Esso.
Choose from our hottest technology providers and topics
Use promo code CAPLUS22 at checkout.
GK Plus puts you in control
Choose your training. Choose your delivery. Then choose your reward. Think of all the possibilities.
Use promo code CAPLUS22 at checkout.
Terms and conditions apply.
The merchants represented are not sponsors of the rewards or otherwise affiliated with Global Knowledge. The logos and other identifying marks attached are trademarks of and owned by each represented company and/or its affiliates. Please visit each company's website for additional terms and conditions.